Color Blind
There are times when I feel images more than see them.
In "Color Blind", color is removed from the image to allow the viewer to focus solely on its elements and their composition without distraction. The images ask you to create a color palette from memory or imagination.
Most of all, I hope they create a feeling.
Dog Beach
San Diego, California
Sunset Cliffs, California
Sunset Cliffs, California
Imperial Beach, California
Coronado North Island - San Diego, California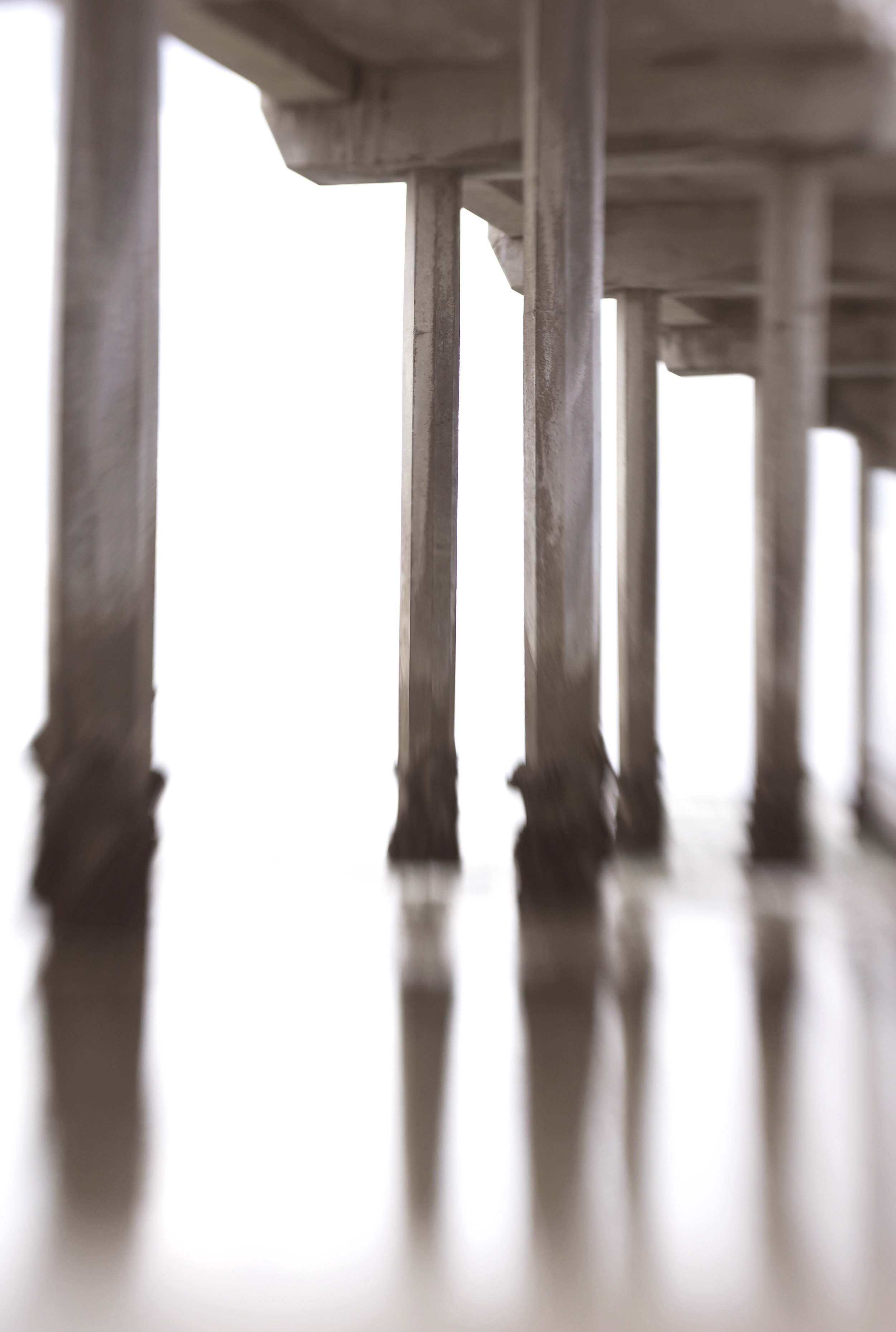 Sunset Cliffs, California
La Jolla, California - Windansea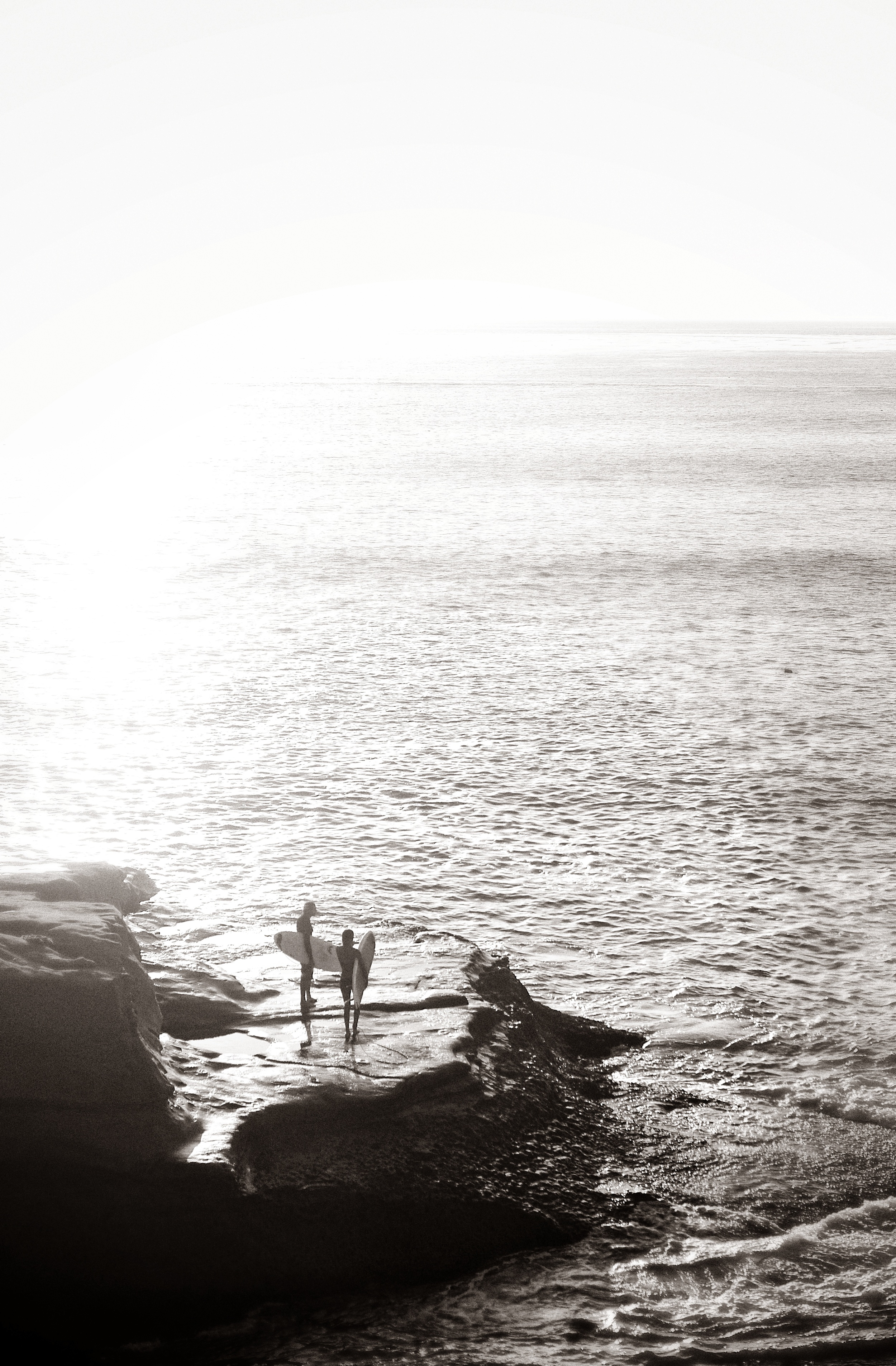 Sunset Cliffs, California
Imperial Beach, California