UPDATE!!
April 4, 2015
We had a great opening reception last night! So much good energy and great vibes - thanks to all who came out!
The image gallery below has all of the images on display along with size and media. There is special local OB pricing available! If you're interested in one of these pieces and you live close by, head down to OB, ask the Culture Crew for the price list, or download here. Email me (beachradish@mac.com) and it's yours. All pieces will need to stay up until the end of the month, but we'll deliver it to you in early May! All images are sold on a first-come, first-served basis!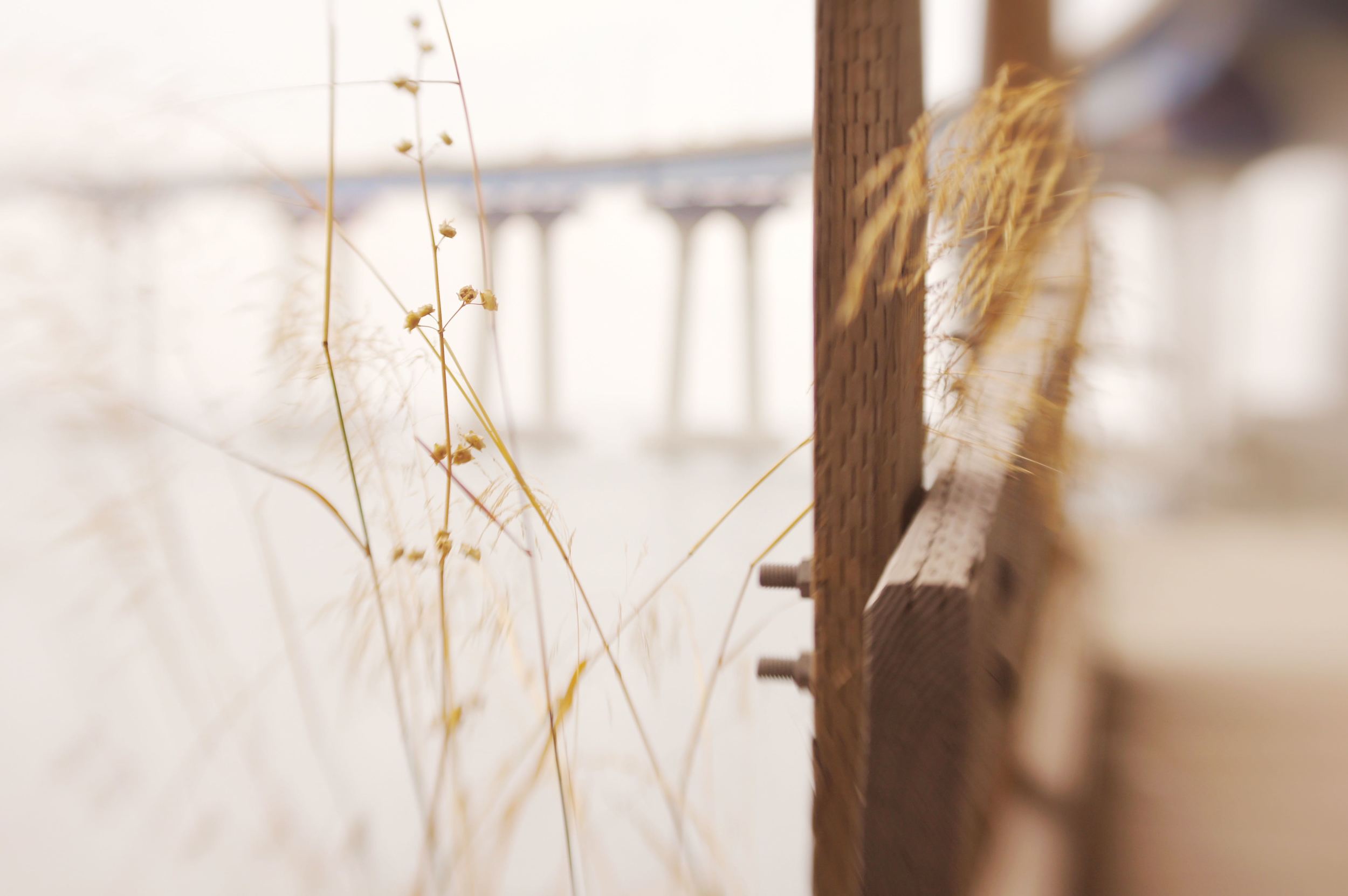 Stay tuned throughout the month for updates! We're working on getting some non-profit pop-up benefits looped in as well!!
What a great kick-off to Spring ... and in our home town of Ocean Beach!! I'm super excited about this show - we'll be up at Culture Brewing for the entire month of April! Culture not only brews amazing beer (their cask pours are some of my favorites), but they understand and value the notion of community ... this is a special place. So come by and say hello on April 3rd - grab a beer (or two) and a grilled cheese sandwich, too!
This show features images from sunrise to sunset - all along the San Diego coast from Coronado to Carlsbad.