Tent Spaces 211 & 212, at the corner of Grand and Washington
Woohoo! Our first show of 2015! We're looking forward to seeing familiar faces and meeting new ones in one of our favorite beach communities!
We will have a broad range of small, medium, and large pieces - on canvas, brushed aluminum, acrylic face mount, and Arches® watercolor paper! If you haven't yet seen our barn wood float frames for canvas or our reclaimed pallet wood frames - this is a great opportunity to see everything in one spot.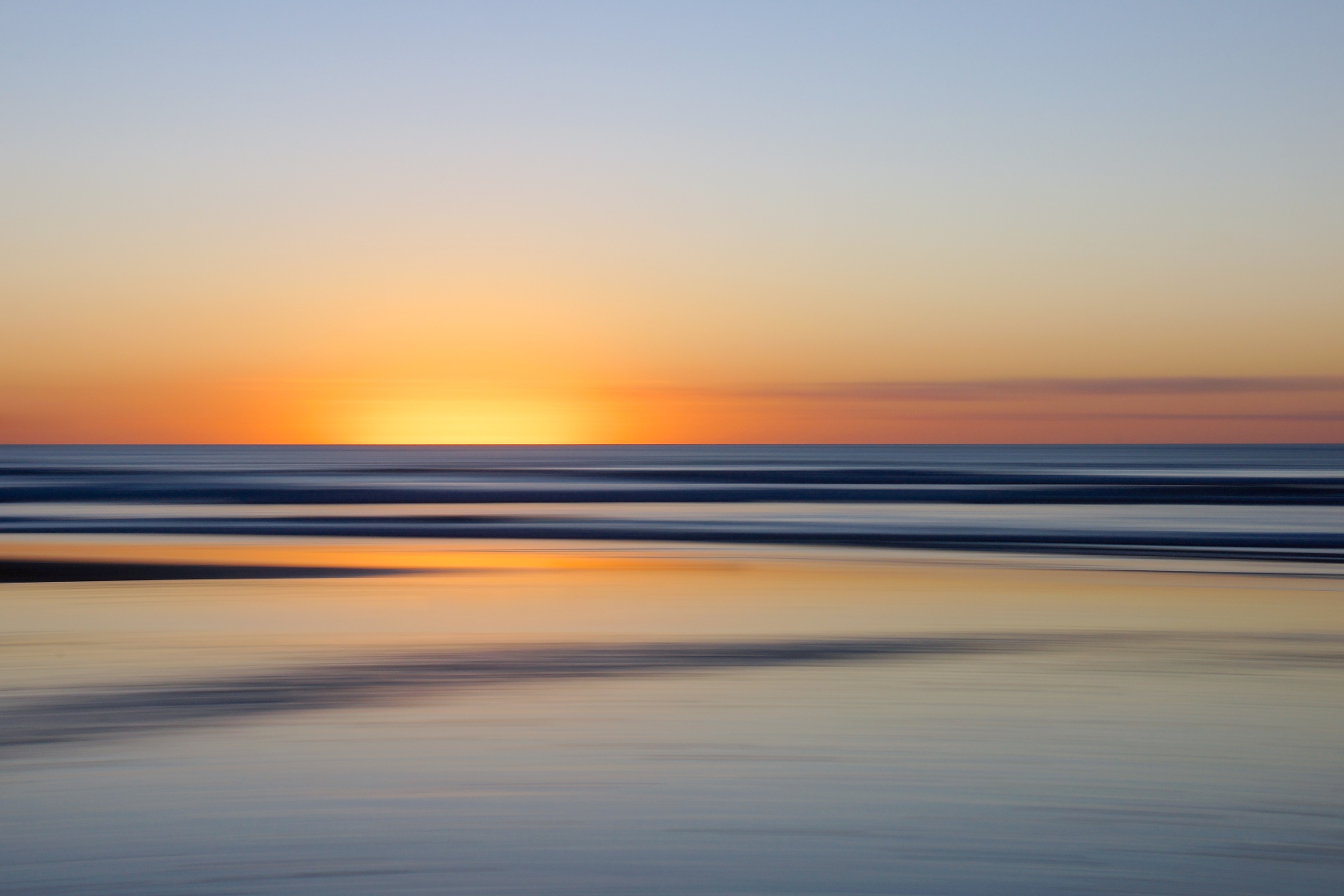 New images (including "Dimensionality") and old favorites like "Sherbet" will be available for sale and special order. If you have a favorite image, and you'd like to know if we will have it, please email me (beachradish@mac.com), and I'll let you know!