We've been doing this one since ArtWalk moved to Liberty Station in 2013 - our hometown show, we have seen this grow as Liberty Station has expanded to include the Public Market, and amazing new shops and restaurants. If you haven't been yet, this is one of San Diego's premier juried art festivals with something for everyone, including a beer & wine pavilion, street food area, and "Kidswalk".
Come join us for one of only 2 art shows we will be doing in 2017. This is a GREAT way to see images in person and get 25% off regular retail, gallery, and on line pricing. We will also honor the 25% discount for any custom orders placed at the show.
A selection of images is shown below - if you want to purchase any ahead of the show, they will be available for the art show price starting Sunday, August 6th. Please CONTACT me directly for pricing or if there are images you don't see shown below.
We look forward to seeing you there!
MARINE LAYER IMAGES
These painterly images are taken along the California coast - from Ocean Beach to Stinson Beach. Most are printed on Arches® Watercolor fine art textured cotton rag to accentuate the painted feel. Some pieces on canvas and brushed aluminum as well!
FIRST IMPRESSIONS IMAGES
These water-based images evoke a painted coastal landscape from sunrise to sunset and early dusk. Artwork is presented on acrylic face mount, canvas, or Arches® water color paper to pair with modern or more rustic decor.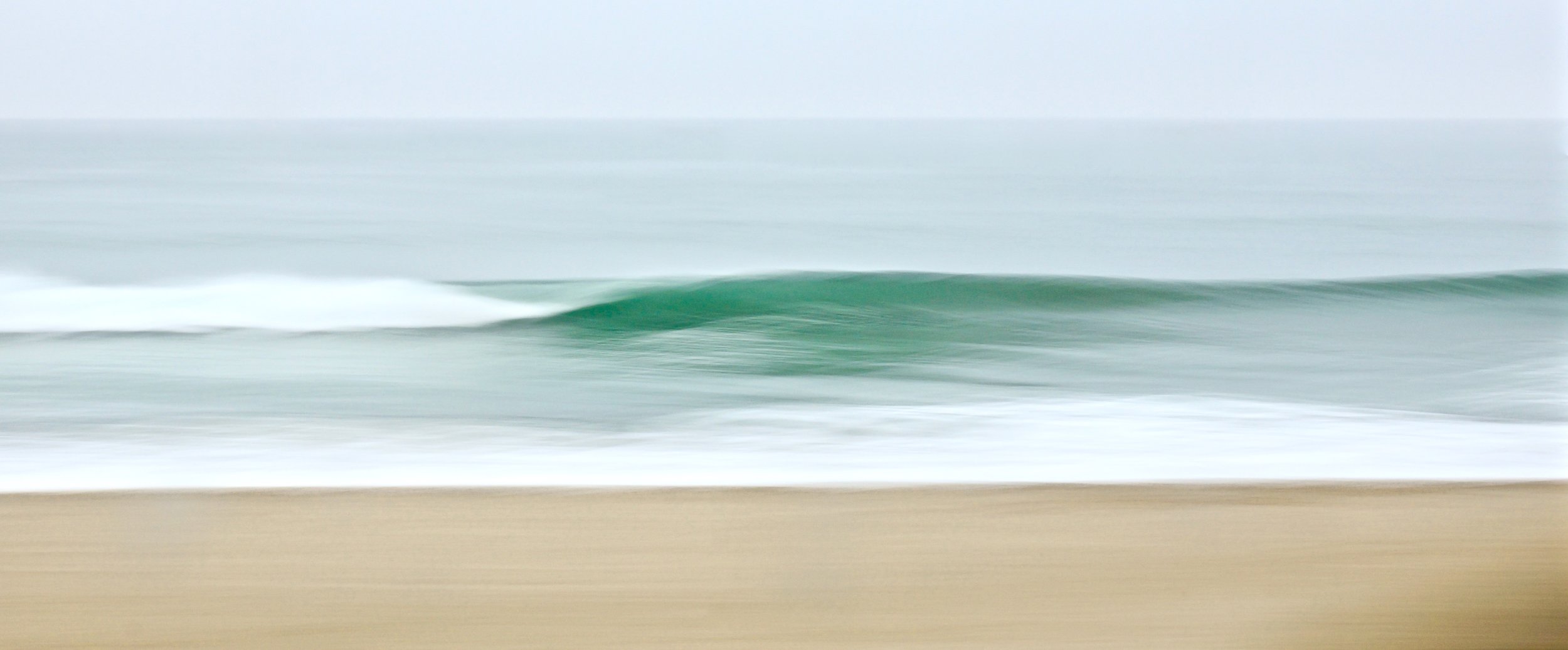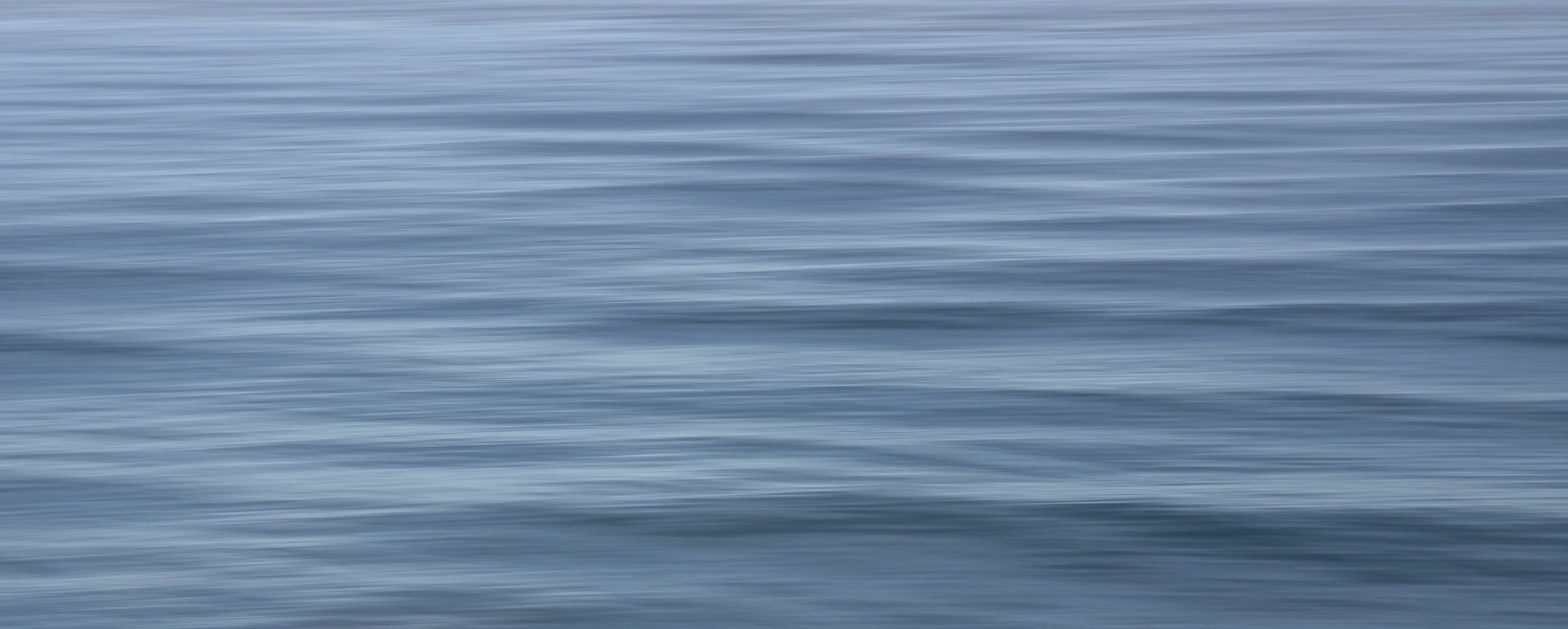 COLOR BLIND & CLARITY IMAGES
For those who like a little more focus in the images, our high key monochrome images create ambiance and mood. We have several Collectors Edition images in this series - brushed aluminum images in hand crafted steel frames. These are beautiful and one of a kind!
Questions? Please CONTACT me - I usually get back to folks within the hour and can answer any questions you may have. Looking forward to seeing you next weekend!