First Impressions
In "First Impressions", intentional camera movement creates a softer feel of the images we normally see with clarity.
There are crisp dawns when I look out the front window and know the sky is about to be painted in pastels. If I'm really lucky, it's low tide, and the reflective shoreline will make a blue ocean sandwich. On these mornings, the pups get fed just a little earlier, we grab the camera, and make our way down to Dog Beach.
They love those mornings.
I do, too.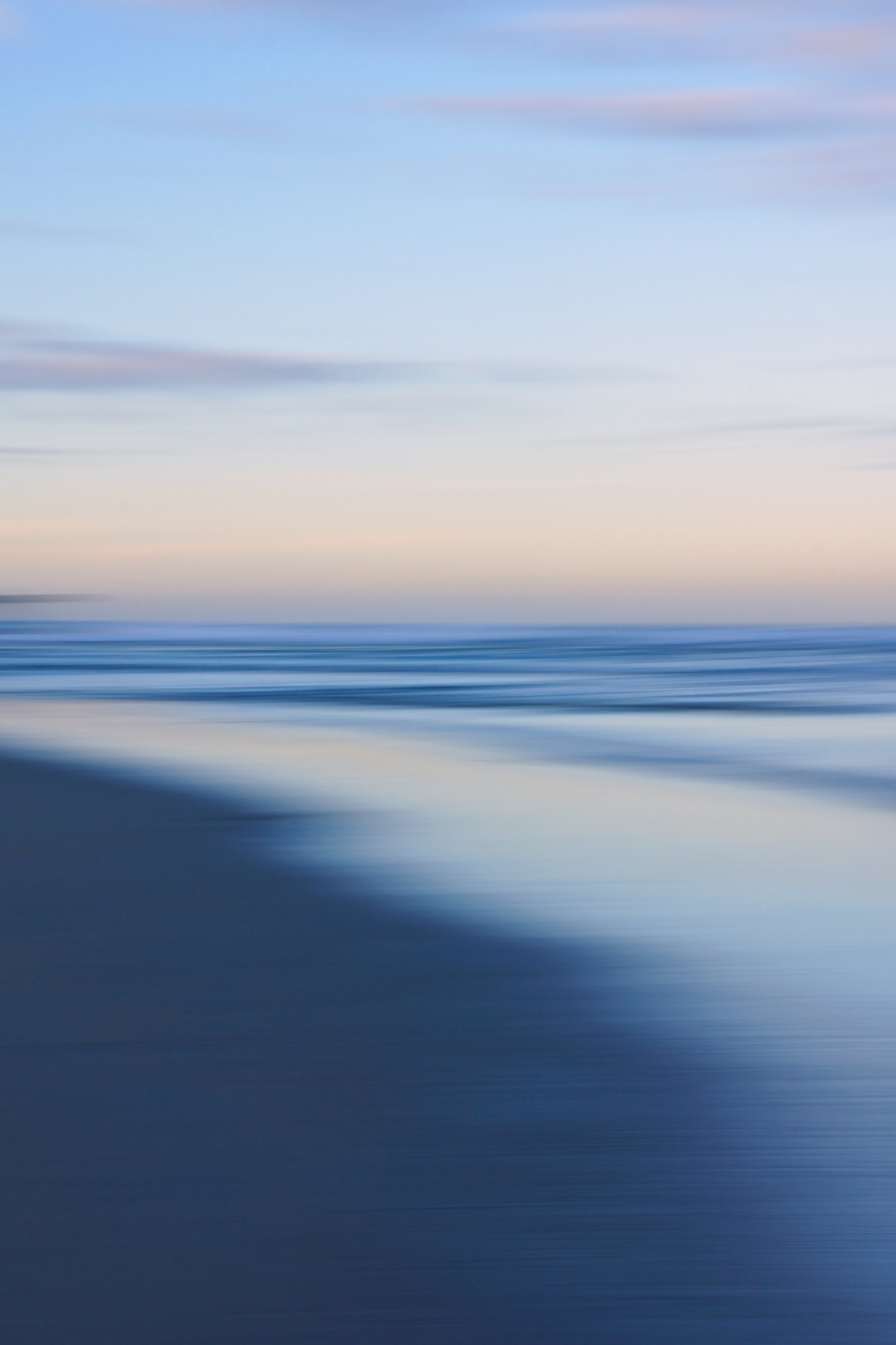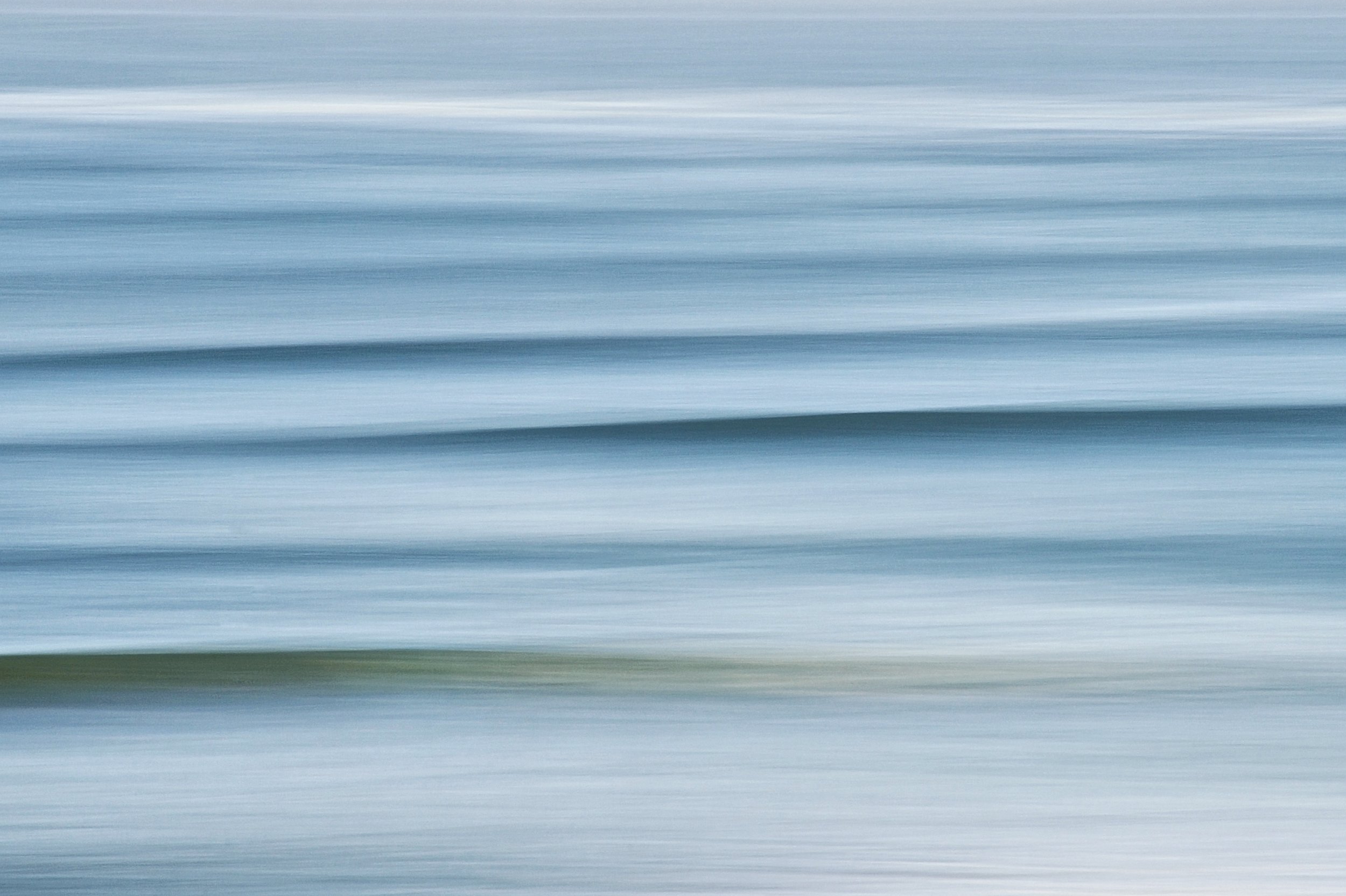 Sunset Cliffs, California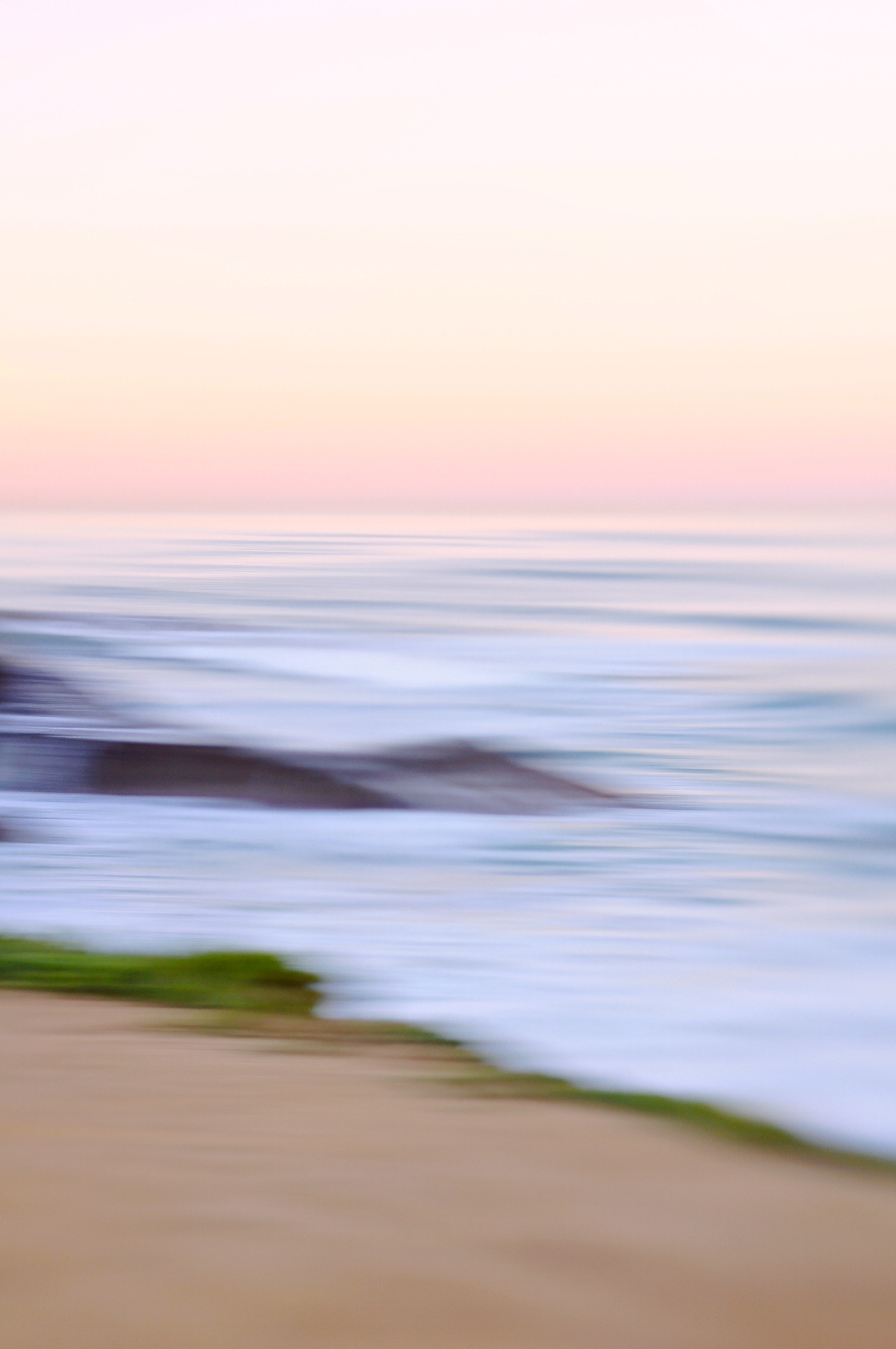 Sunset Cliffs, California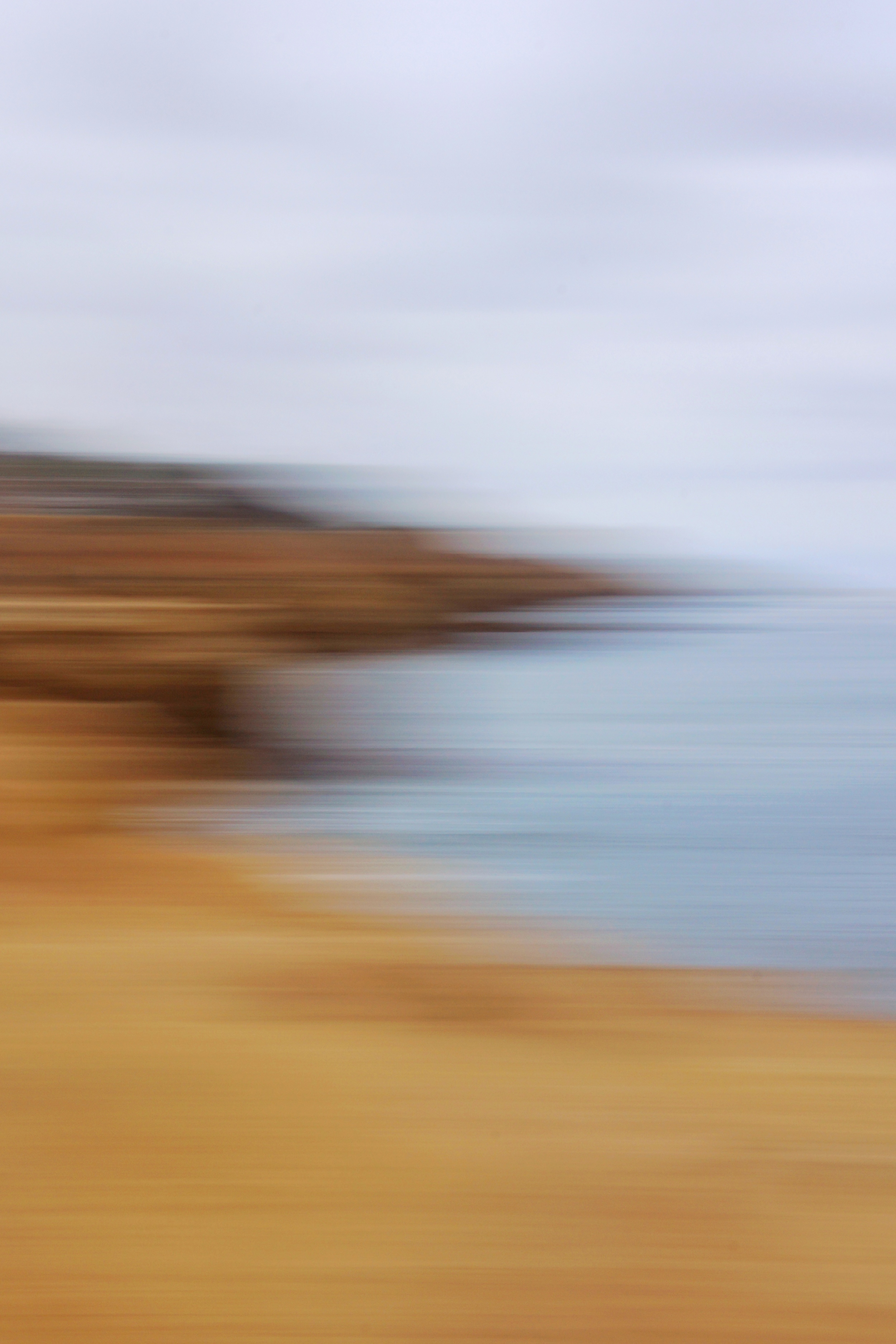 Sunset Cliffs, California
Point Loma - San Diego, California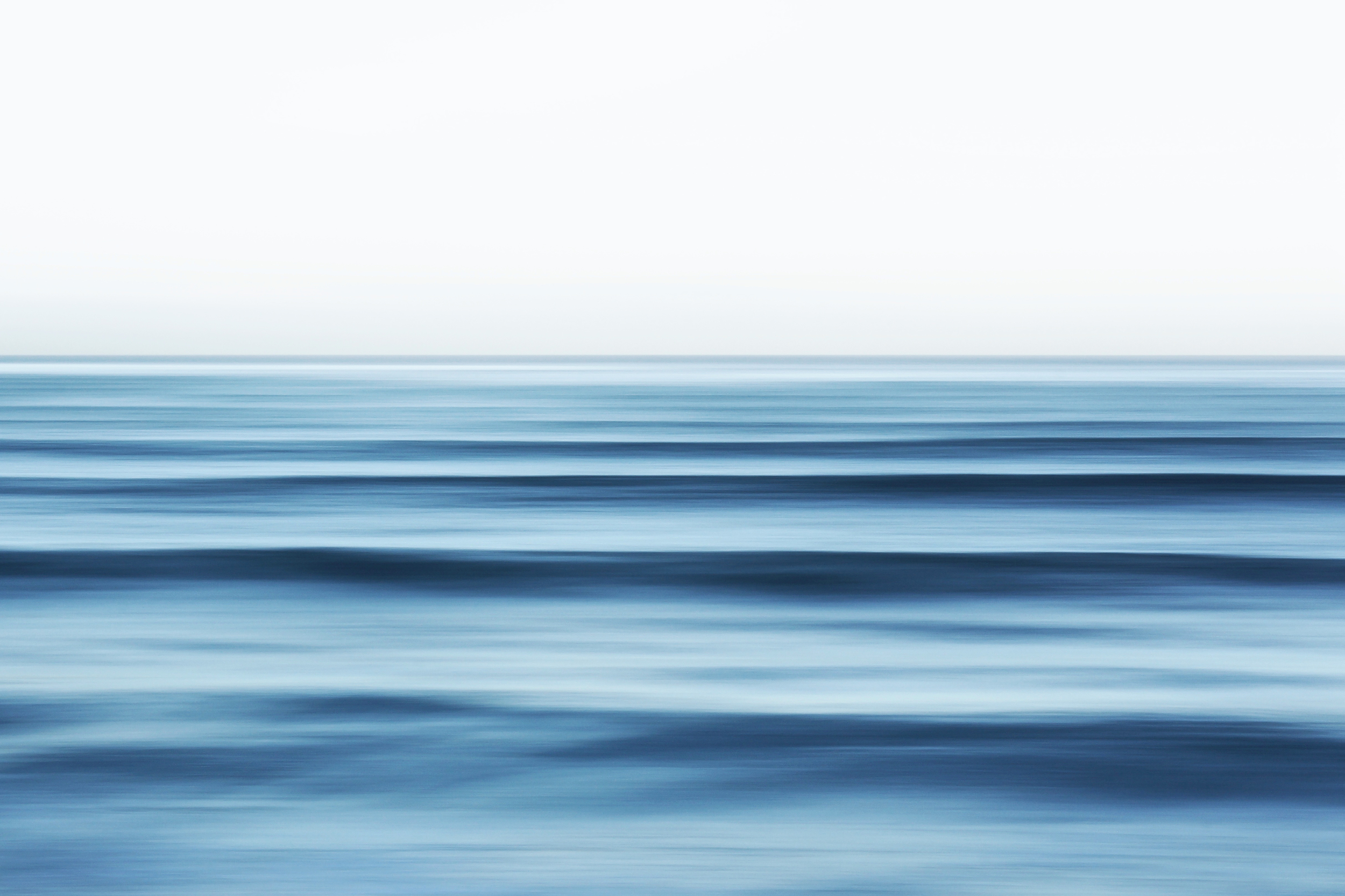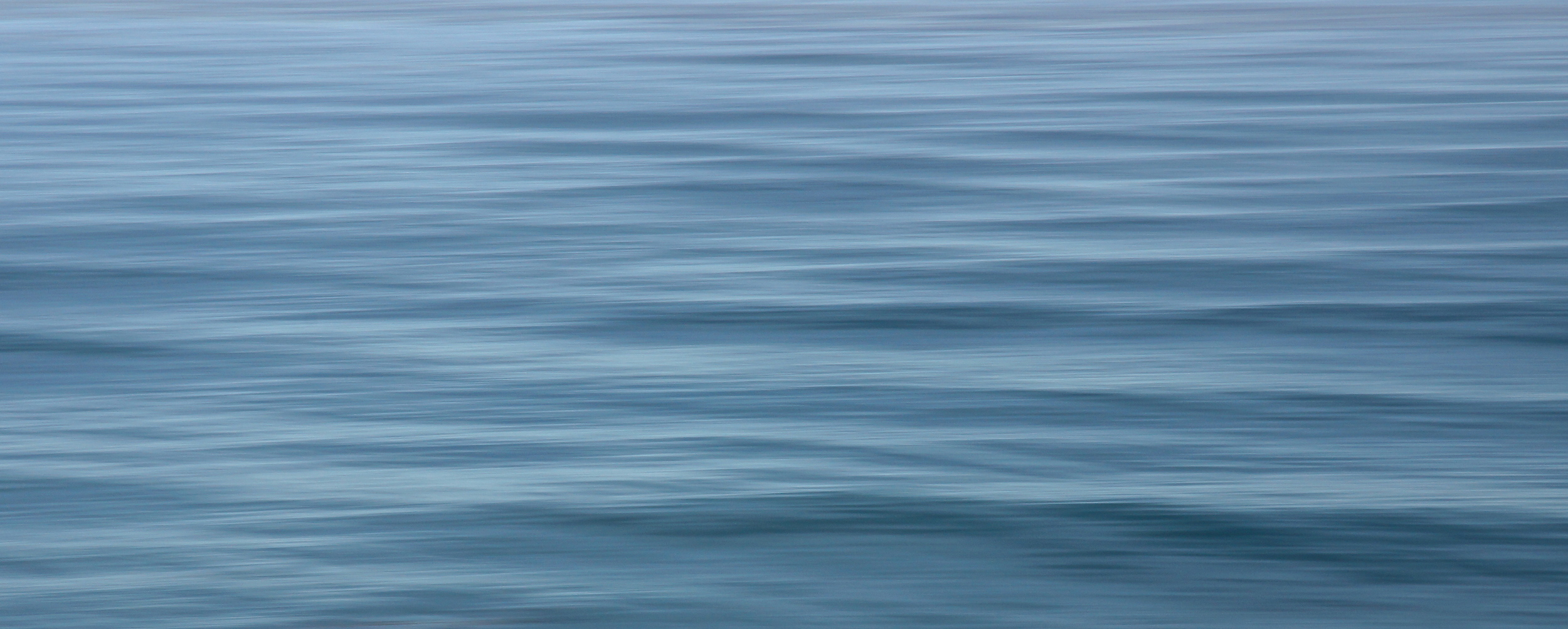 Sunset Cliffs - San Diego, California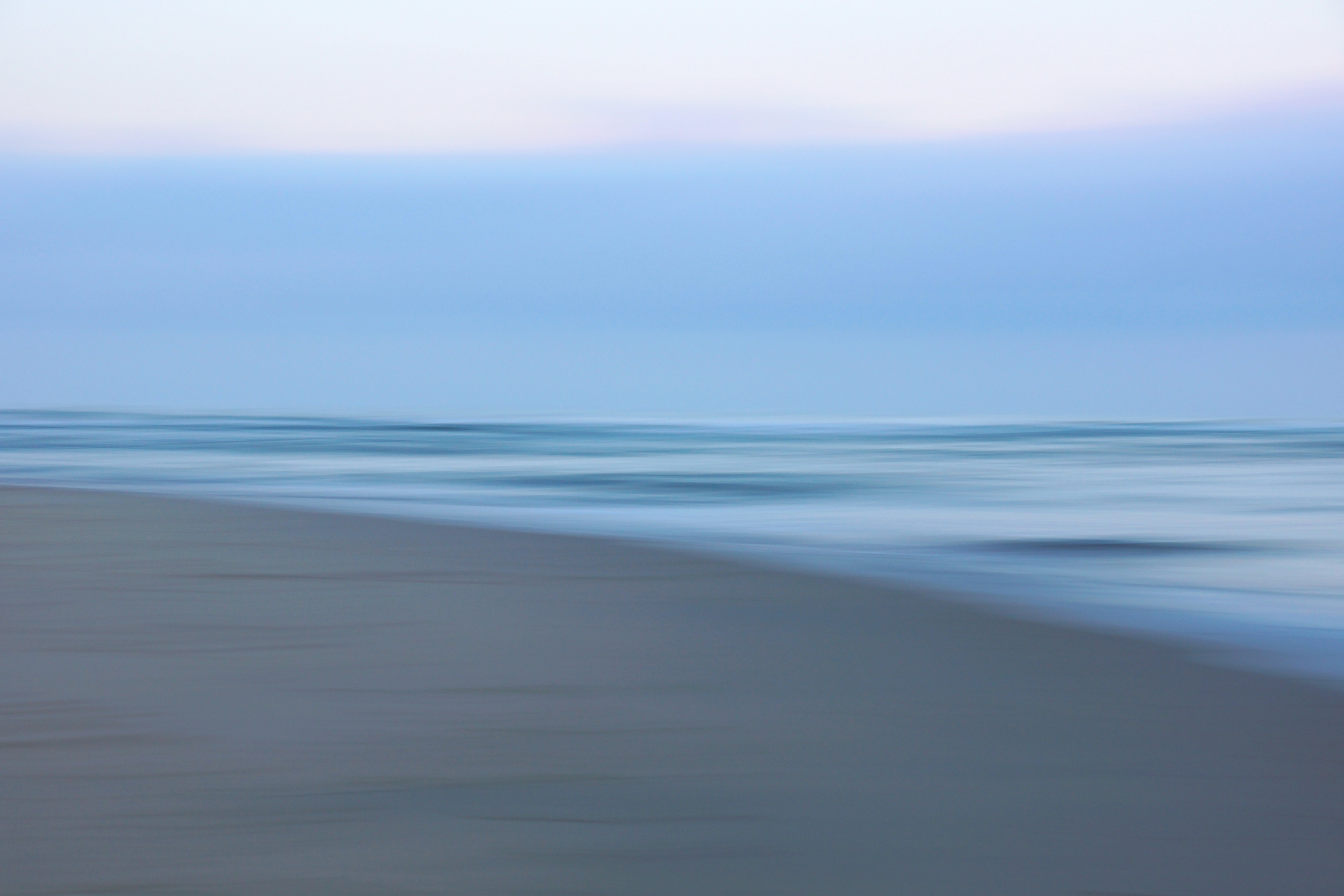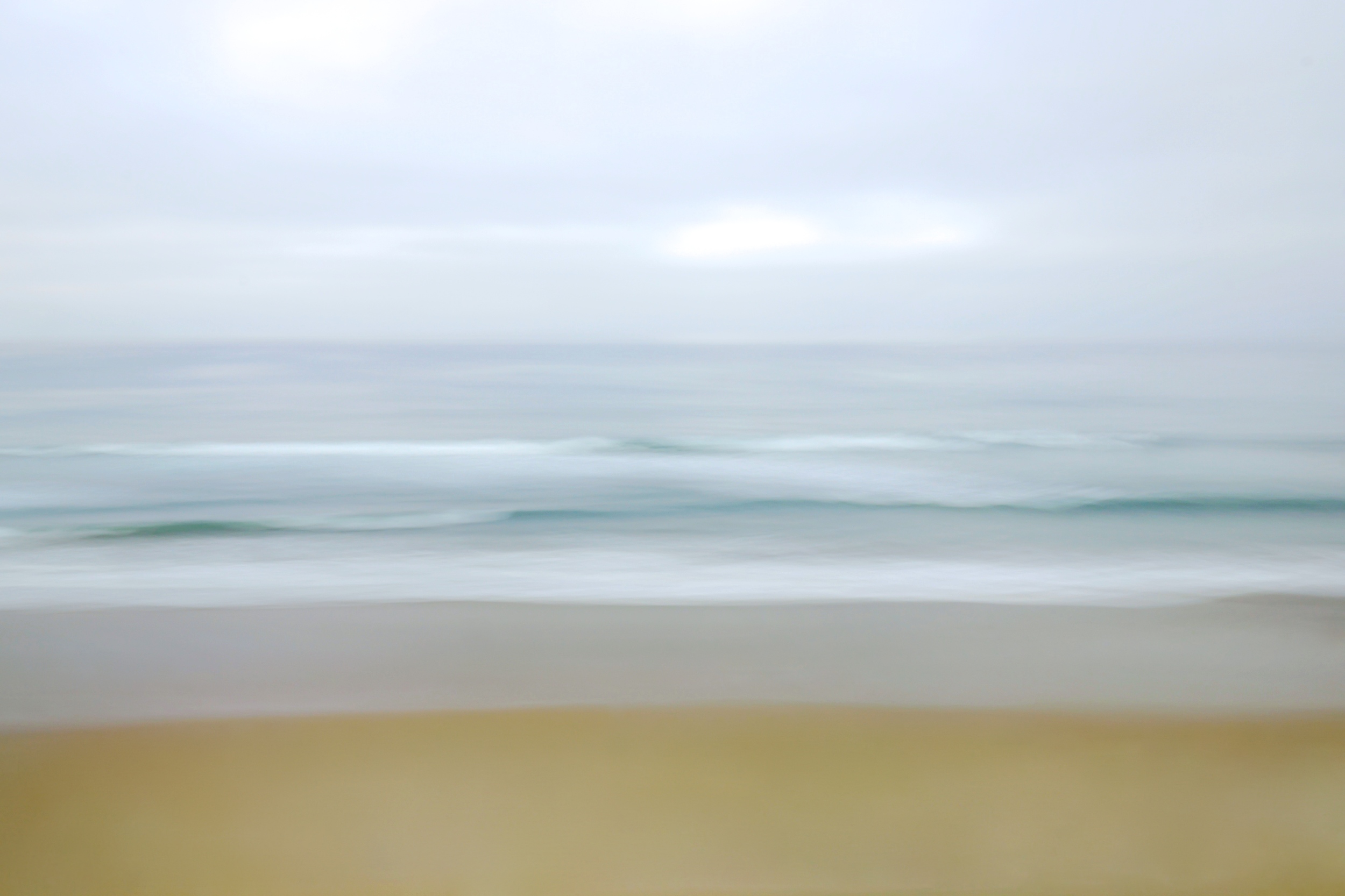 Sunset Cliffs, California
Sunset Cliffs - San Diego, California
Sunset Cliffs, California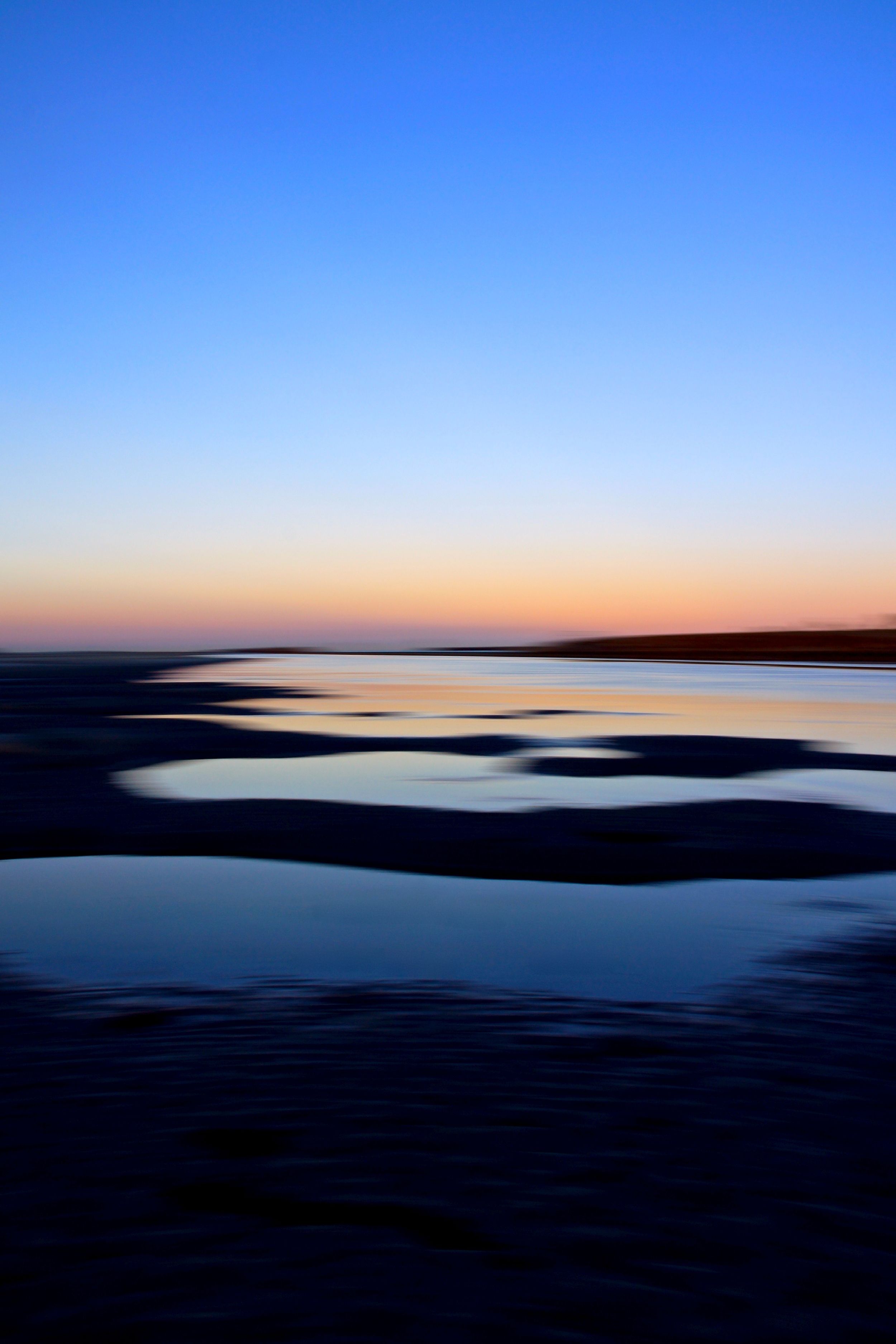 Sunset Cliffs, California
Sunset Cliffs, California